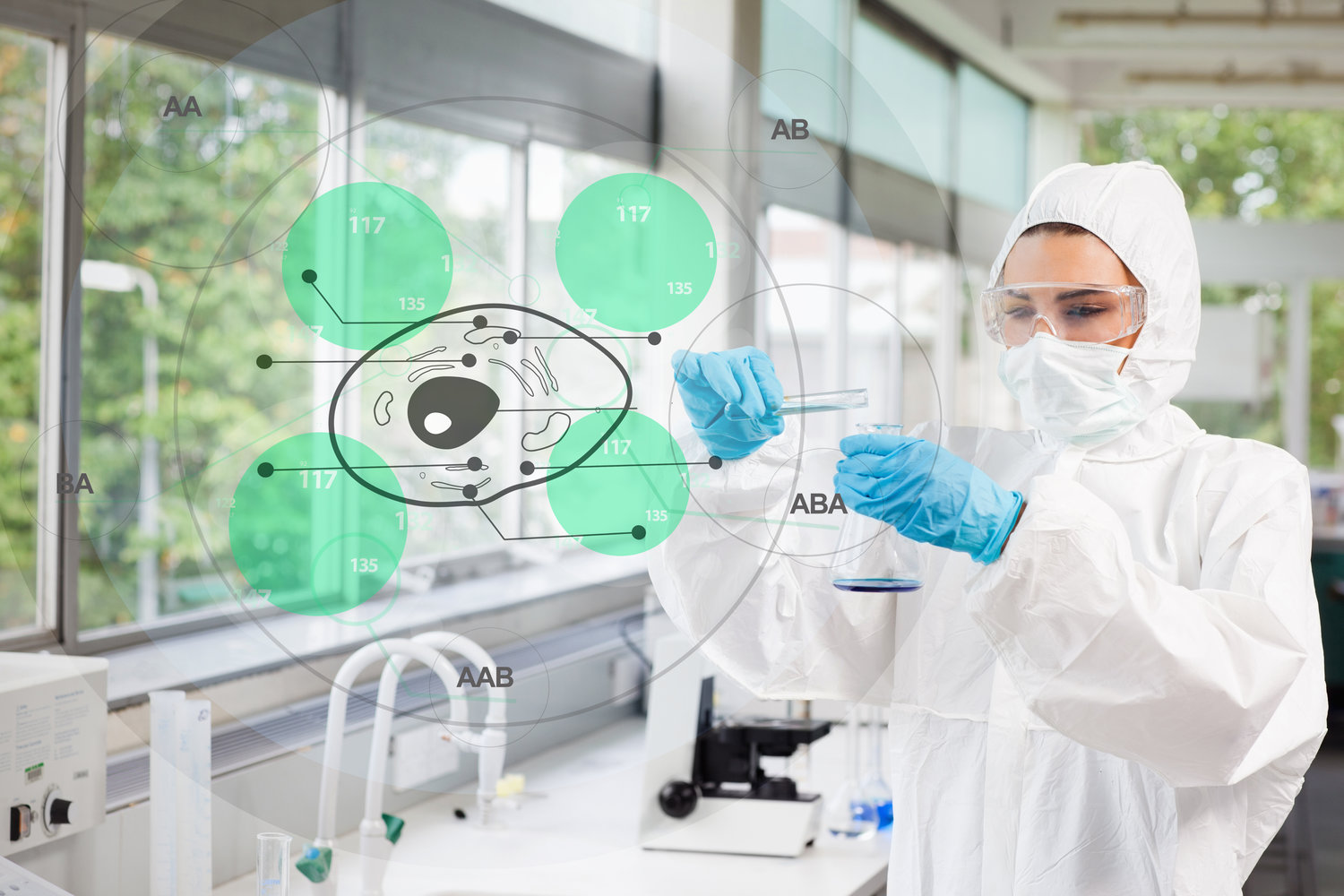 Clinical study: Stem cell treatment for osteoarthritis of the knee joint in Dogs
Mesenchymal stem cell therapies attract a lot of attention and also controversy in veterinary medicine. In the present study, mesenchymal stem cell therapy, using autologous cells from adipose tissue was evaluated for the treatment of osteoarthritis in the knee.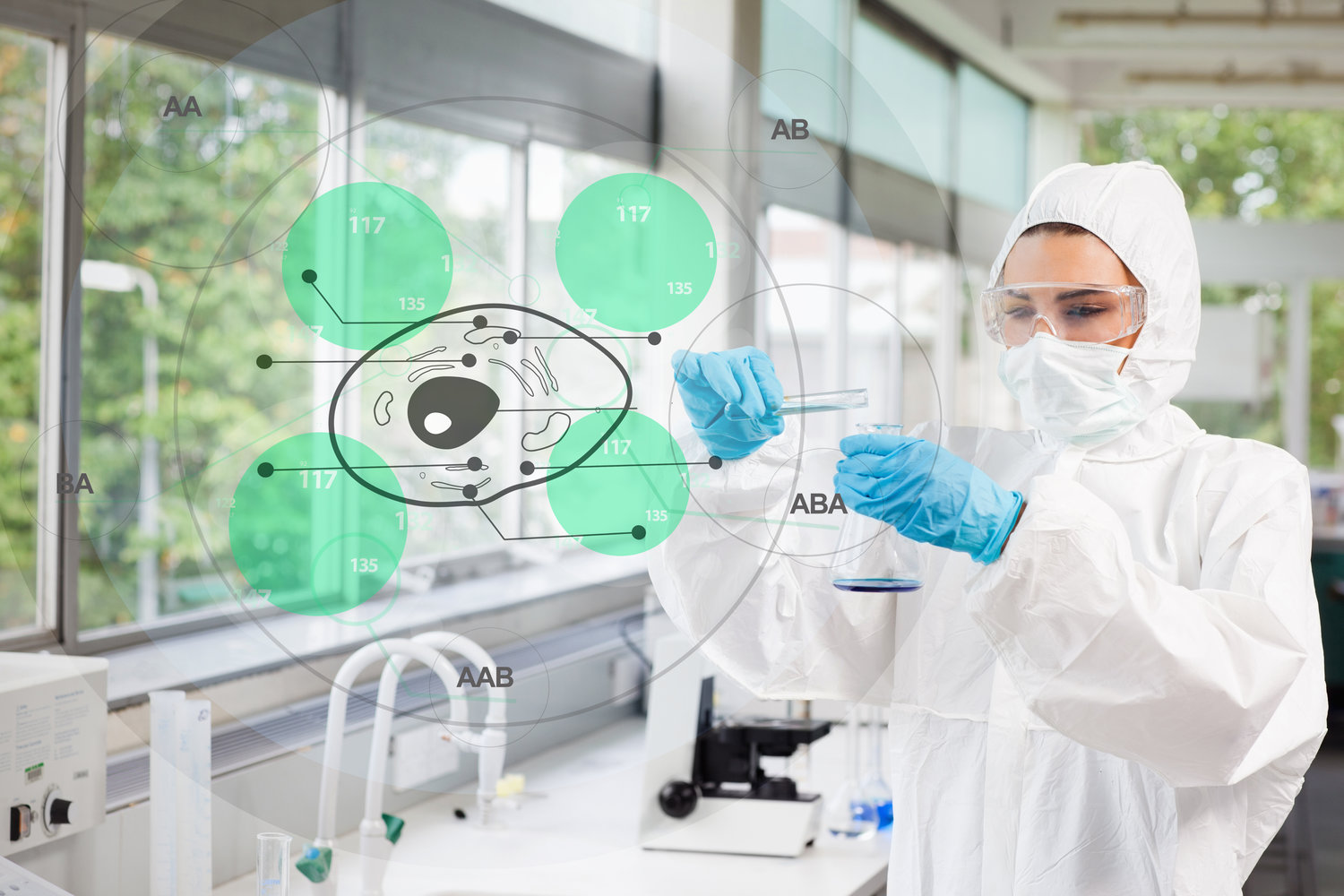 Ten dogs with bilateral osteoarthritis in the knees were included in the study. In 9 out of 10 dogs enrolled in the study, there was a significant improvement of lameness 1 year after the treatment with Animacels stem cell therapy.
Radiographs did not show improvement in the cartilage condition 1 year after the treatment. However, in 7 out of 10 treated joints the osteoarthritis did not progress while in all 10 of placebo treated joints there was a significant worsening of the osteoarthritis.
Results of this study suggest beneficial effects of mesenchymal stem cells treatment in osteoarthritis in dogs and confirm that mesenchymal stem cells treatment is a viable option for managing this debilitating disease in dogs.